Classroom Learning
Have you always wanted to learn how to sew but you didn't know where to start? We offer a variety of classes in a group or individual setting. You can test drive one of our user-friendly Baby lock sewing machines while learning the art of sewing or if you prefer bring your own sewing machine to use in class. Whichever option you choose, you will find it to be a fun filled and rewarding experience.
Please read the following before signing up for a class.
Please let us know at least 2 weeks in advance if you are unable to attend your class.
The class supply list will be given at time time of class sign up.
20% discount on supplies purchased at time of class sign up.
Please label all belongings such as quilt rulers and rotary cutters.
Please silence all cell phones during class.
All classes for Individual class
October 2019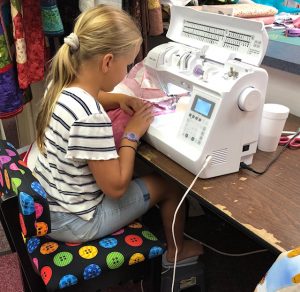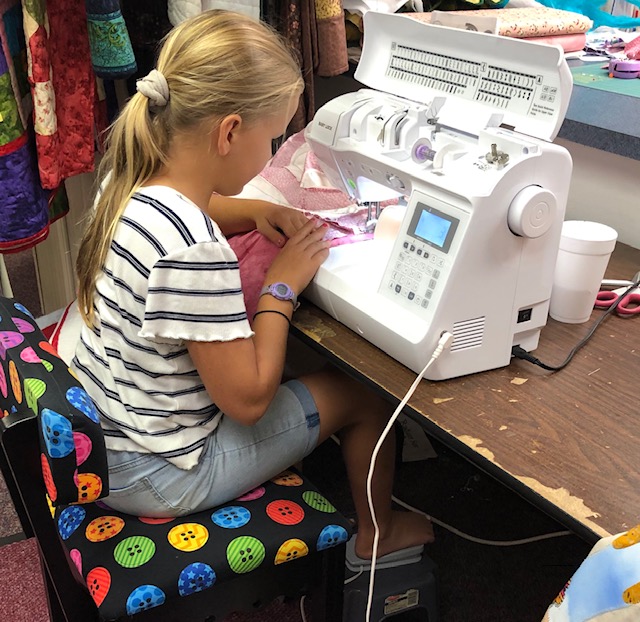 This class is designed to meet each individuals interests and schedules. Whether sewing is your new found hobby or you an advanced sewer. You can learn how to use your new sewing machine, read sewing patterns or simply perfect a certain skill. Please call to schedule your 1-2 hour class.
Find out more »
November 2019
December 2019
January 2020
February 2020
March 2020
April 2020
May 2020
June 2020
July 2020